In less than 6 months after starting my first Business Science Course with Matt I had fully transitioned into a role as a lead data scientist and my life is better for it!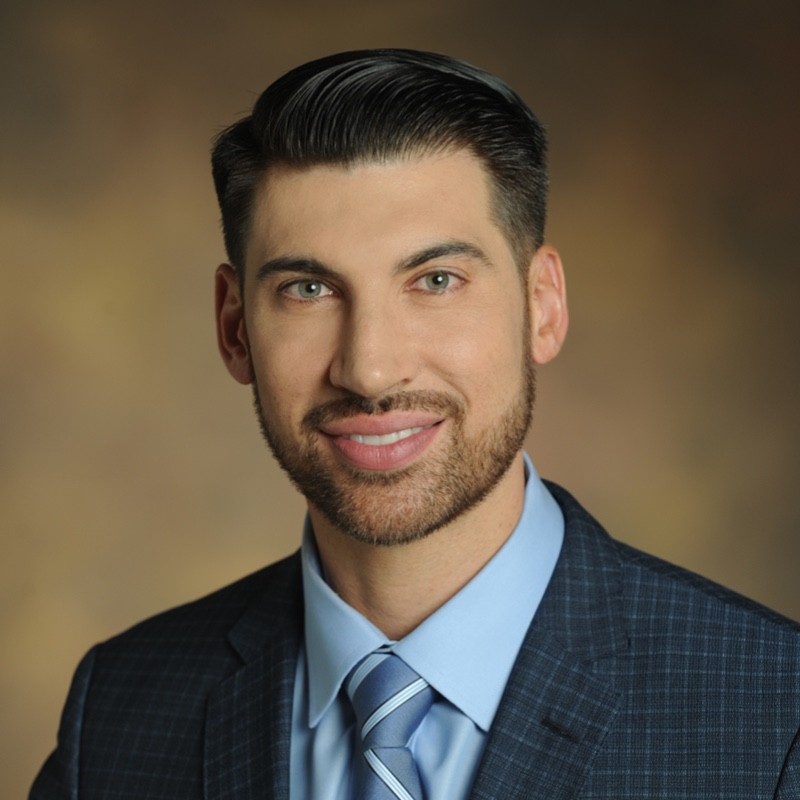 Justin Kurland, PhD
Lead Data Scientist, Northwestern Mutual
Because of all the R courses Matt Dancho has provided, I landed my first Data Scientist role. Setting up shiny dashboards in AWS was extremely helpful during my interview.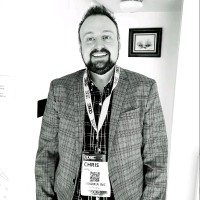 Chris Selig
Data Scientist
After your entry into my life, I got a 10% pay raise and then after another 6-months of 26%, and in just another 2-months a 40% hike. I can grab a job wherever I want.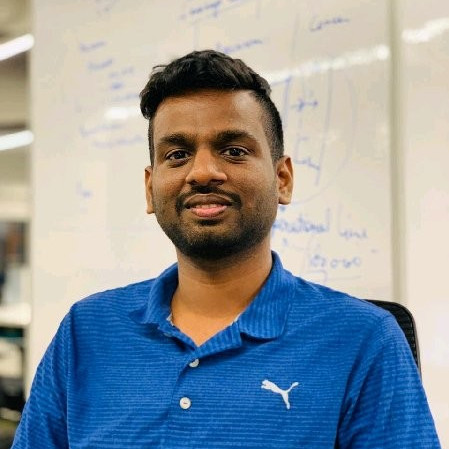 Mohana Krishna Chittoor
Lead Data Scientist, Money View